LDS Missionaries Safe in Cyclone-Battered Tonga, Samoa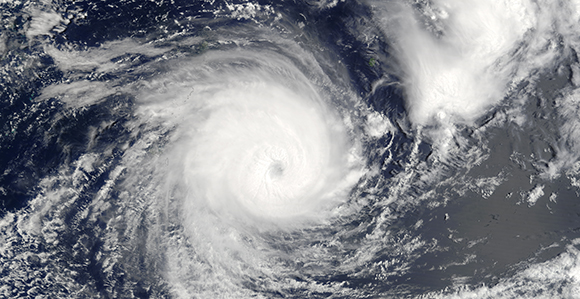 LDS Missionaries Safe in Cyclone-Battered Tonga, Samoa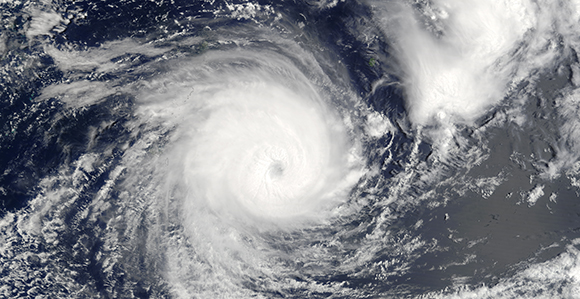 LDS Missionaries Safe in Cyclone-Battered Tonga, Samoa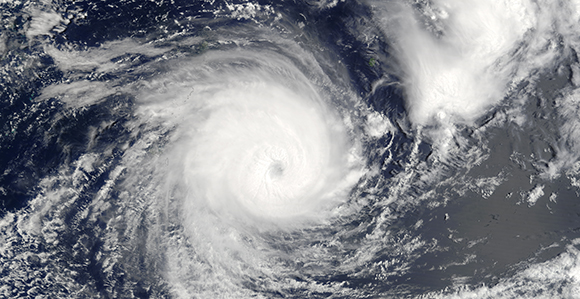 NUKU'ALOFA, TONGA ( LDS News )
Contributed By Jason Swensen, Church News associate editor
Mormon missionaries serving in cyclone-battered Tonga and Samoa are accounted for and unharmed.
"All missionaries serving in the Samoa Apia Mission and the Tonga Nuku'alofa Mission are safe as Tropical Cyclone Gita moves through the region," said Church spokesman Daniel Woodruff. "Missionaries in Tonga are taking refuge in Church buildings away from the coast and have taken necessary preparations to help keep them safe.
"We pray for all those in the South Pacific who are impacted by this powerful storm."
Over the past few days, Tropical Cyclone Gita has hammered Tonga and neighboring South Pacific islands with what is being called the most powerful storm to hit that region in memory.
A tropical cyclone is the same type of storm as a hurricane.
The eye of Gita passed just south of the low-lying Tongatapu group of islands in southern Tonga on Monday with maximum sustained winds estimated at 145 mph, the Associated Press reported. The nation has declared a state of emergency.
Residents prepared for the tropical cyclone by nailing boards and roofing iron to the homes to try to limit the damage from coconuts, trees, and other flying debris.
Gita has strengthened since hitting Samoa and American Samoa last weekend, where it caused damage to buildings, flooding, and widespread power outages, according to the AP reports. U.S. President Donald Trump on Sunday, February 11, declared an emergency in American Samoa, a U.S. territory.
Weather experts anticipate flooding and coastal inundation to cause as many problems as wind damage. After passing by Tonga, Gita is expected to travel west before slowly dissipating.
Home to more than 64,000 members, Tonga enjoys a rich Mormon history. The island nation has the largest number of Latter-day Saints, per capita, of any nation in the world.
More than 78,000 Latter-day Saints live in Samoa.
The Nuku'alofa Tonga Temple serves approximately 41,000 LDS members throughout Tonga and the Line Islands of the Pacific Ocean.