LDS church shooting leaves 1 dead, 1 injured in Fallon, Nevada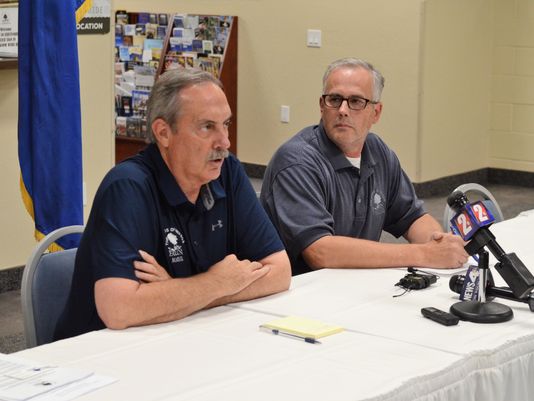 LDS church shooting leaves 1 dead, 1 injured in Fallon, Nevada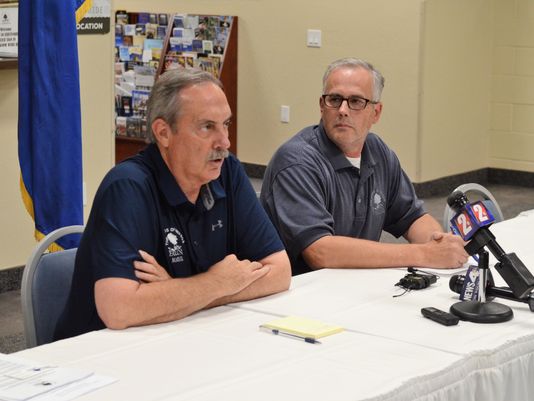 LDS church shooting leaves 1 dead, 1 injured in Fallon, Nevada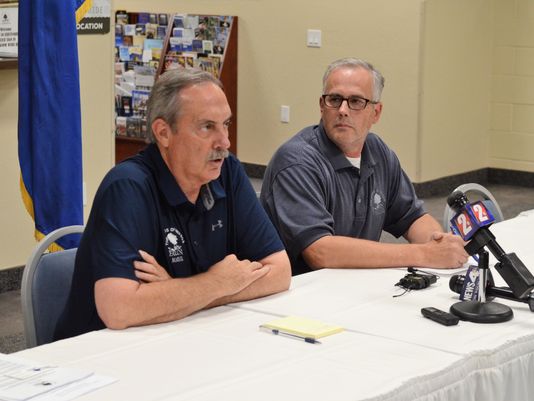 RENO, Nev. — One person is dead and another was injured after a man allegedly opened fire Sunday in Fallon, Nevada, at the Fallon Church of Latter-Day Saints, according to officials.
At an evening news conference, officials said Charles E. "Bert" Miller, 61, died from his wounds. A second male victim, whose name was not released, was treated and released at an area hospital.
Kaitlin Ritchie, a spokeswoman for the city, said earlier in the day that a motive for the shooting was unclear, but it appeared that the suspect, John O'Connor, 48, was targeting a specific person inside the church.
"It looks like he was actually going after one of the victims, but it is a little too early to understand," she said.
Miller is survived by a wife, three children, and "many grandchildren," officials said.
"This is a very deep time for us, and a time of mourning for our community," said Fallon Mayor Ken Tedford at the news conference.
O'Connor is a member of the church and had been attending church services prior to the shooting.
After the shooting, O'Connor fled the scene on foot and returned to his nearby house, officials said.
Police surrounded the home and called a hostage negotiator to the scene. After a call to the home, O'Connor exited and surrendered to officers. Police on Sunday sought a search warrant for O'Connor's home.