LDS Australia Mission President Severely Injured in Bicycle Accident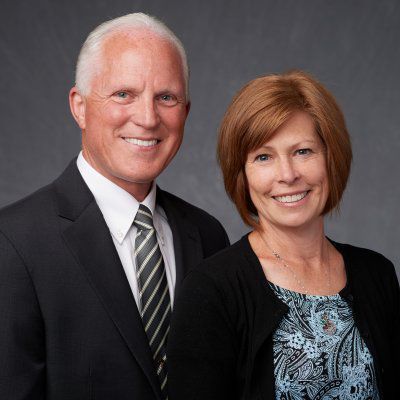 LDS Australia Mission President Severely Injured in Bicycle Accident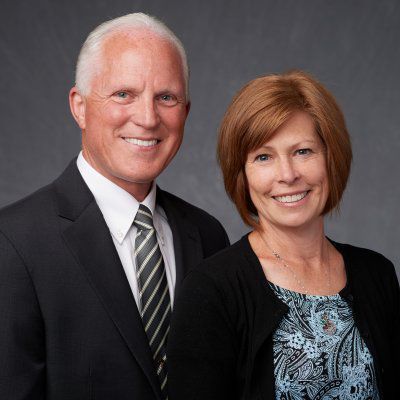 LDS Australia Mission President Severely Injured in Bicycle Accident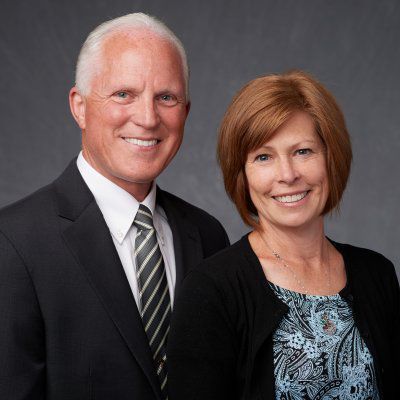 Australia Sydney South mission president for The Church of Jesus Christ of Latter-day Saints has been severely injured in a bicycle crash on Wednesday.
Daniel J. Bingham, president of the Australia Sydney South Mission, suffered a broken neck in a bicycle crash on Wednesday morning. He has undergone surgery and is in intensive care at a local hospital, according to a statement from the LDS Church,
"The family is grateful for prayers on their behalf at this difficult time," the statement said.
Bingham and his wife Donna are from Helena, Montana and have four children. There began serving serving in Australia since July.