How a small BYU group redefined Mormon art in the '60s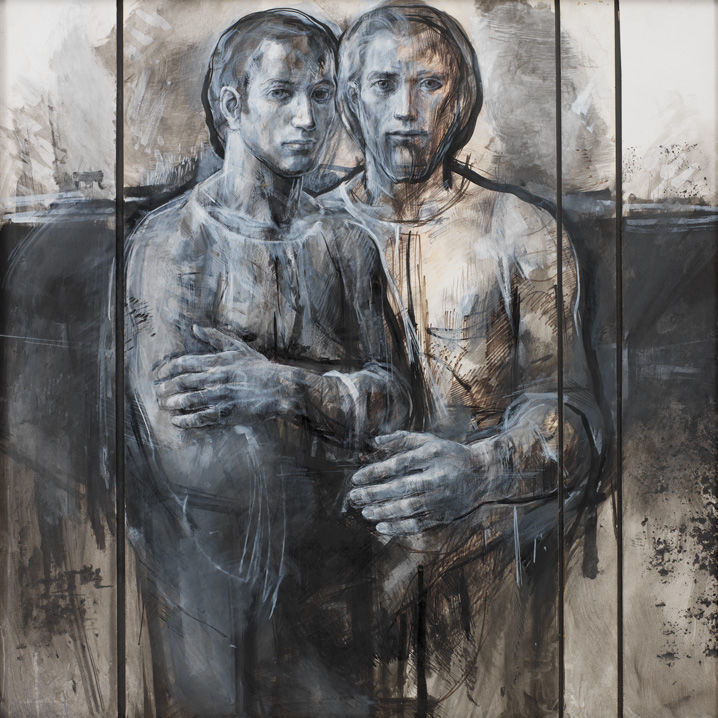 How a small BYU group redefined Mormon art in the '60s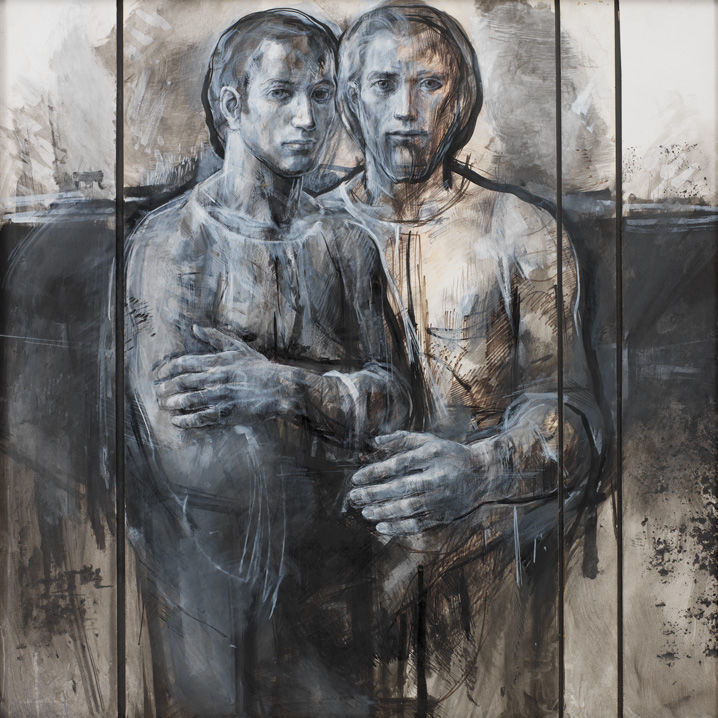 How a small BYU group redefined Mormon art in the '60s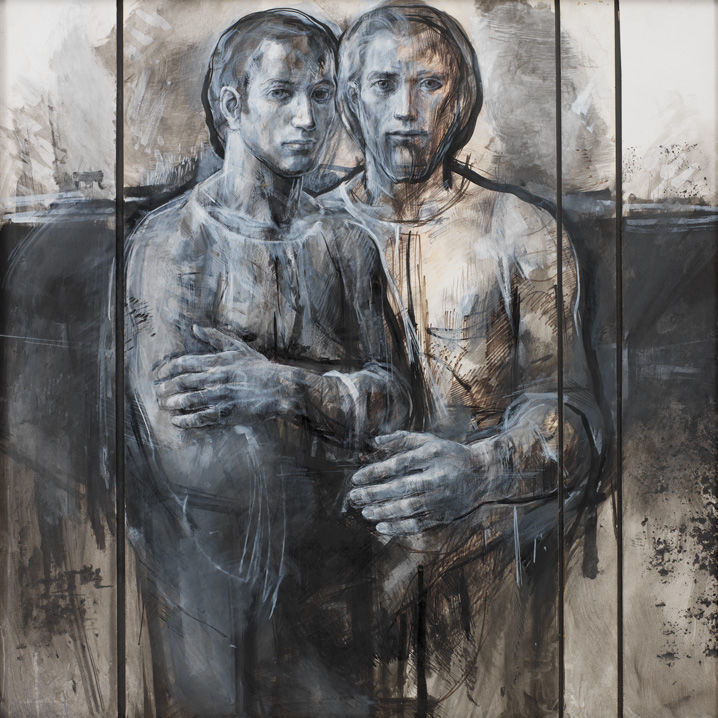 NAUVOO NEWS: About 50 years ago, three young students and one art professor at Brigham Young University met to discuss a new vision for Mormon art.
Little did they know this discussion would ignite a spark that would spread like wildfire across the BYU campus to become what is now known as the Mormon Art and Belief Movement.
This movement is the subject of a new exhibition at the Springville Museum of Art titled "Beginnings," which explores these artists' ideas and work in the 1960s-'70s and how they affected future art in the Utah and LDS arts communities.
"This will just be a picture of a historical moment that had great influence, and we want to recognize that, honor that importance in especially our religious art traditions here and just reintroduce it, so that we get visitors and artists rethinking their own sense of belief, whatever it is, and how they explore that in their creation," museum director Rita Wright said.
Curator Emily Larsen Boothe said the discussion in this group — which included students Dennis Smith, Gary Ernest Smith and Trevor Southey as well as professor Dale Fletcher — centered on questions like, "What is Mormon art?" and how they could use their artistic talents to build the kingdom of God.
READ MORE HERE Daily Herald