High Priests Group and Elders Quorum Will Now Be Combined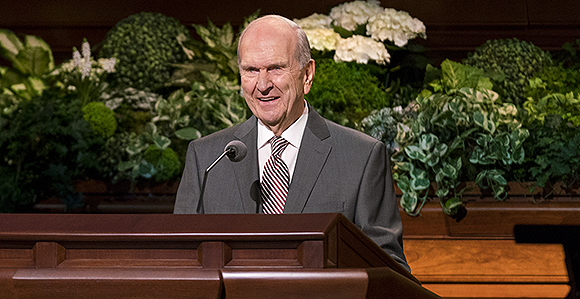 High Priests Group and Elders Quorum Will Now Be Combined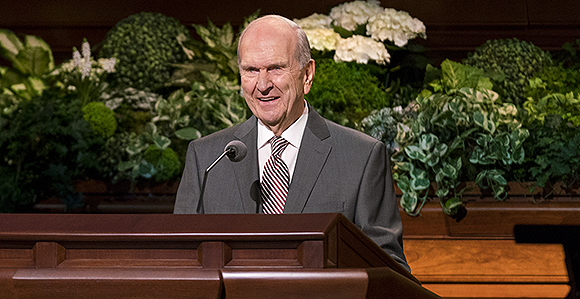 High Priests Group and Elders Quorum Will Now Be Combined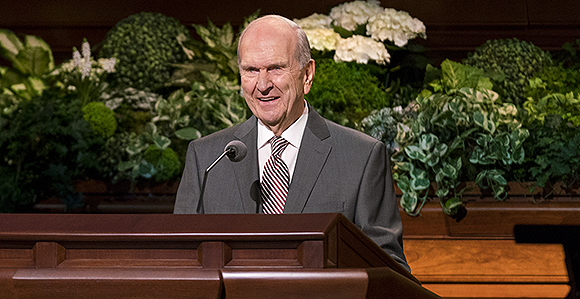 During the general priesthood session Saturday evening, President Russell M. Nelson announced that the ward (or branch) high priests group and elders quorum will now be combined into one elders quorum. Stake high priests quorums will be based on current priesthood callings.
The ward elders quorum will be led by a presidency that may be comprised of elders and high priests, explained Elder Christofferson. The elders quorum president will report to the stake president and meet regularly with the bishop. Priesthood offices will remain the same. The current elders quorum presidency will be released and the stake president will call a new elders quorum presidency, explained Elder Rasband.
The stake high priests quorum will continue to function, with the stake presidency continuing to serve as the presidency of that quorum. However, this quorum will include only those high priests currently serving in the stake presidency, in bishoprics, on the high council, and as functioning patriarchs, Elder Rasband said.