Harvard Professor Announced as New Dean for BYU Marriott School of Business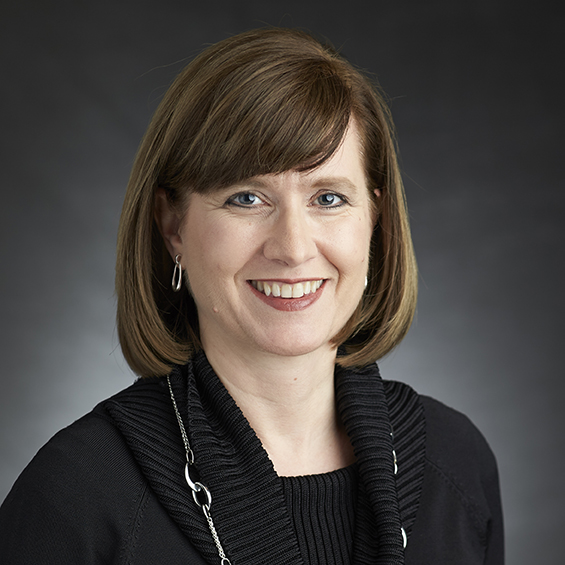 Harvard Professor Announced as New Dean for BYU Marriott School of Business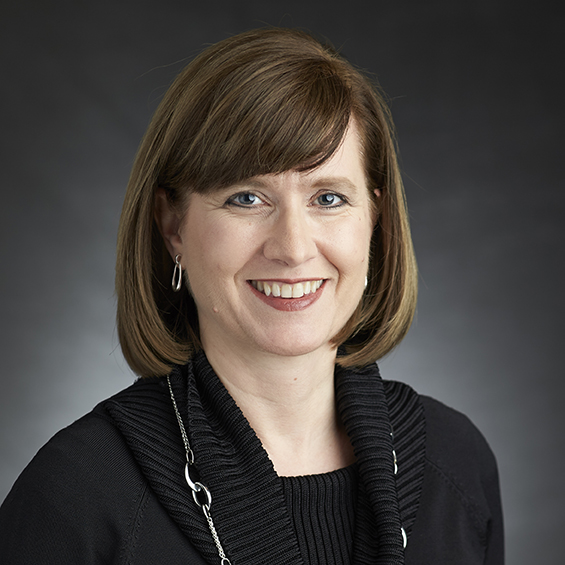 Harvard Professor Announced as New Dean for BYU Marriott School of Business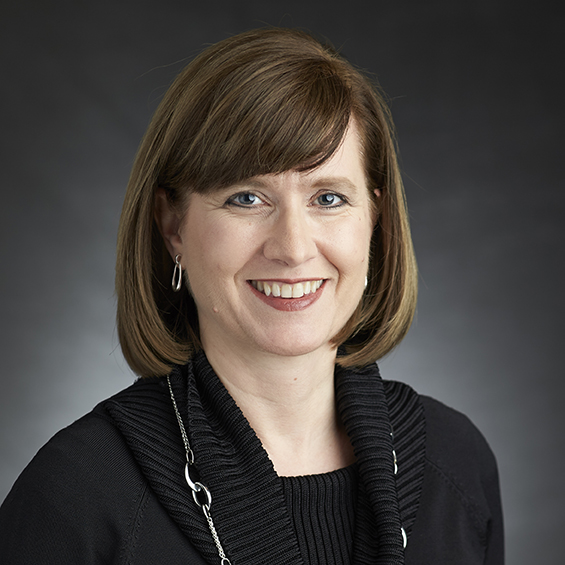 Harvard University professor Brigitte C. Madrian will become the ninth dean of the BYU Marriott School of Business beginning in 2019.
Madrian, who is the Aetna Professor of Public Policy and Corporate Management and chairwoman of the Markets, Business, and Government Area in the John F. Kennedy School of Government at Harvard University, will begin her five-year term on January 1, 2019. She is the first woman to this post.
The announcement was made by Brigham Young University Academic Vice President James R. Rasband on May 24.
"Dr. Madrian has a distinguished record of scholarship, teaching, and public service," said Rasband in a release. "She pairs her impressive record with wise judgment, deep roots at BYU, and a commitment to the mission and aims of the university. I am confident that she will lead the BYU Marriott School of Business with wisdom, energy, and vision."
Current dean, Lee T. Perry, has been dean since 2013, and will return to the Department of Management as a strategy professor after his term is complete.
"I am grateful to Dean Perry for his dedicated service and outstanding leadership of the BYU Marriott School of Business," Rasband said. "He has sacrificed much, not just during his deanship but throughout his career, to build the college. I admire his long record of setting aside his own passion for teaching and research to instead focus on providing opportunities for his colleagues and for our students. His committed service leaves behind a stronger college."
Madrian received a PhD in economics from the Massachusetts Institute of Technology and received a master's and bachelor's degree in economics from BYU.
Before working at Harvard in 2006, Madrian was on the faculty at the Wharton School of the University of Pennsylvania (2003–2006), the University of Chicago Graduate School of Business (1995–2003), and the Harvard University Economics Department (1993–1995).
Madrian is an expert on behavioral economics and household finance, with a particular focus on household saving and investment behavior. Her work in this area has impacted the design of employer-sponsored savings plans in the U.S. and has influenced pension reform legislation both in the U.S. and abroad. Madrian also uses the lens of behavioral economics in her research to understand health behaviors and to improve health outcomes.
As a result of her work, she has received the Retirement Income Industry Association Achievement in Applied Retirement Research Award (2015) and is a three-time recipient of the TIAA Paul A. Samuelson Award for Scholarly Research on Lifelong Financial Security (2002, 2011, and 2017).
Madrian is also currently serving as the co-director of the Household Finance working group at the National Bureau of Economic Research and is a member of the Financial Industry Regulatory Authority Board of Governors, the Consumer Financial Protection Bureau Academic Research Council, and numerous additional advisory boards.
The BYU Marriott School of Business prepares men and women of faith, character, and professional ability for positions of leadership throughout the world. BYU Marriott School has four graduate and ten undergraduate programs, with a total enrollment of approximately 3,300 students.