Groundbreaking Date Announced for Port Vila Vanuatu Temple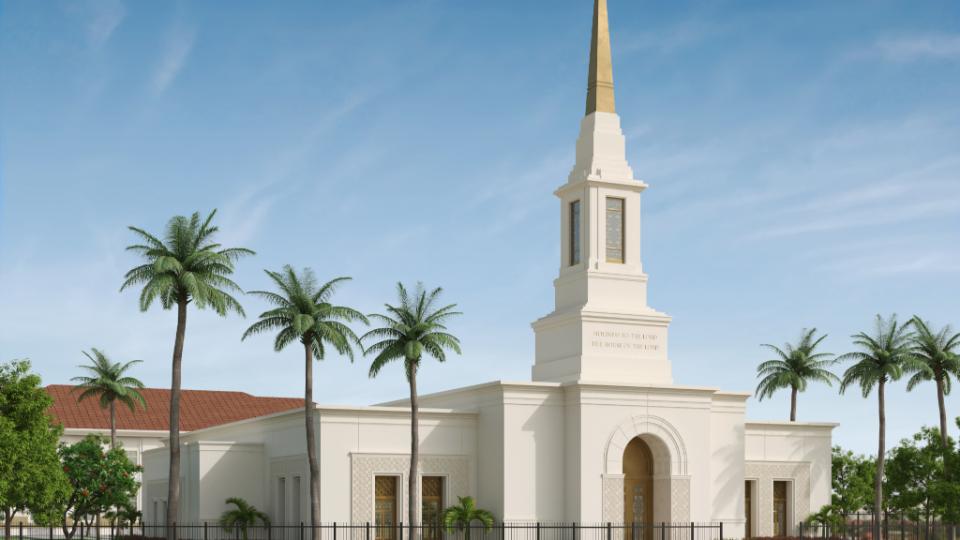 Groundbreaking Date Announced for Port Vila Vanuatu Temple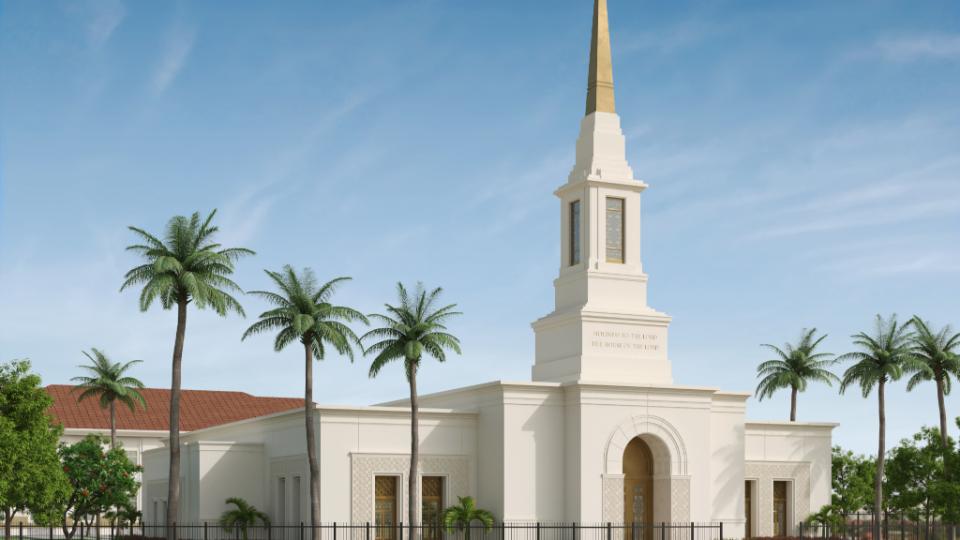 Groundbreaking Date Announced for Port Vila Vanuatu Temple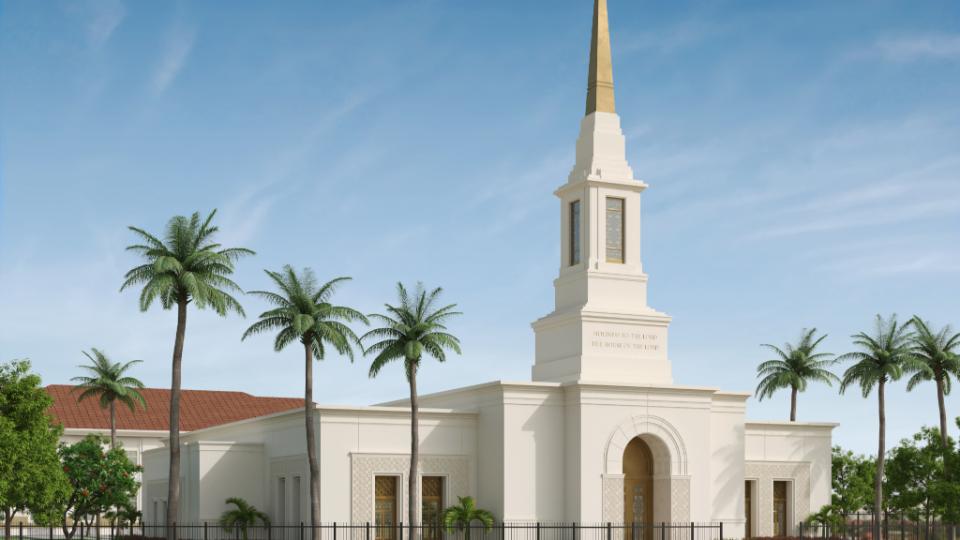 Vanuatu | Monday, 30 January 2023 |
The First Presidency of The Church of Jesus Christ of Latter-day Saints has announced the groundbreaking date for the Port Vila Vanuatu Temple.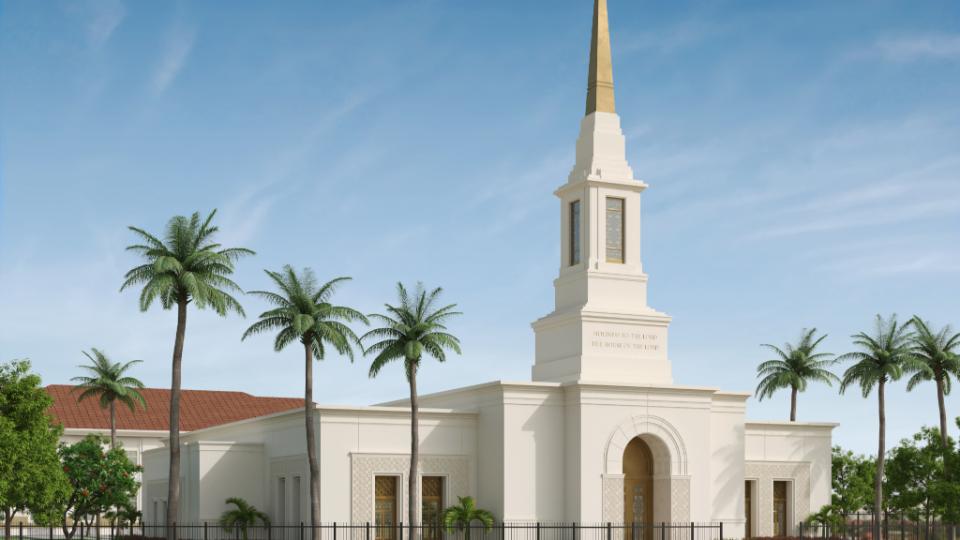 The ceremony will be held on Saturday, March 4, 2023. Elder K. Brett Nattress, General Authority Seventy and President of the Pacific Area, will preside at the ceremony.
Attendance at the event will be by invitation only. Additional details will be announced as the date of the groundbreaking approaches.
The Port Vila Vanuatu Temple was announced in October 2020 by Church President Russell M. Nelson. This will be the small island nation's first temple. Currently, the closest house of the Lord to Latter-day Saints in Vanuatu is the Suva Fiji Temple, which is over 700 miles away.