First Presidency Christmas Broadcast – Ways to Watch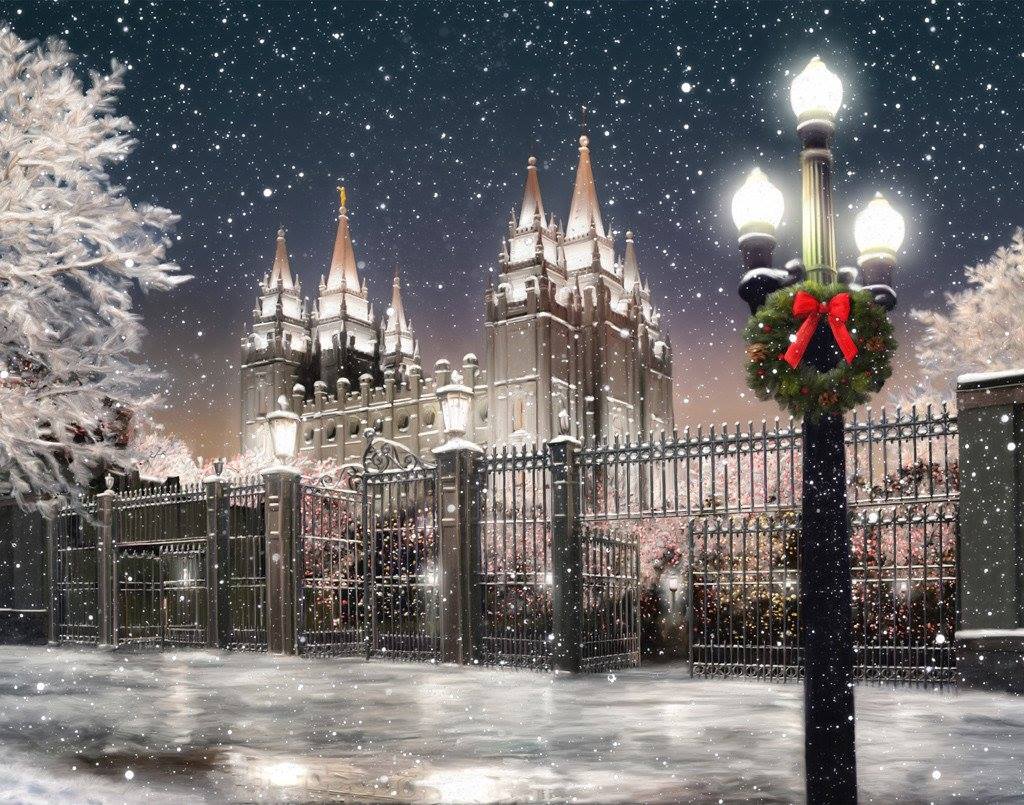 First Presidency Christmas Broadcast – Ways to Watch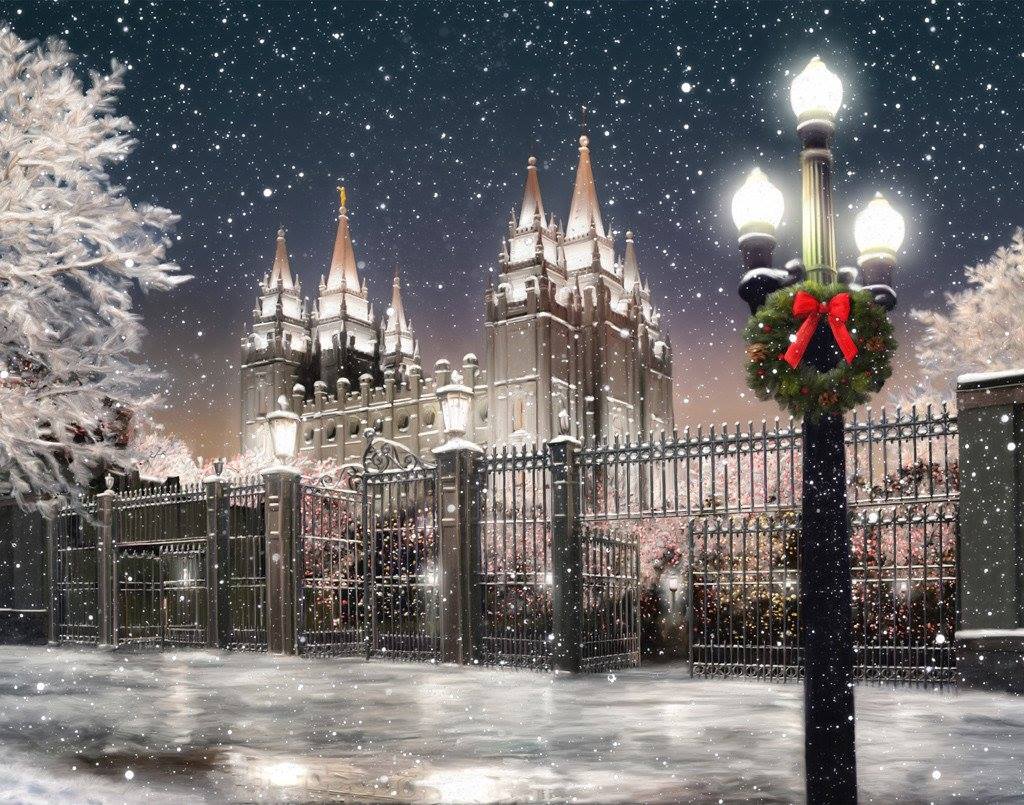 First Presidency Christmas Broadcast – Ways to Watch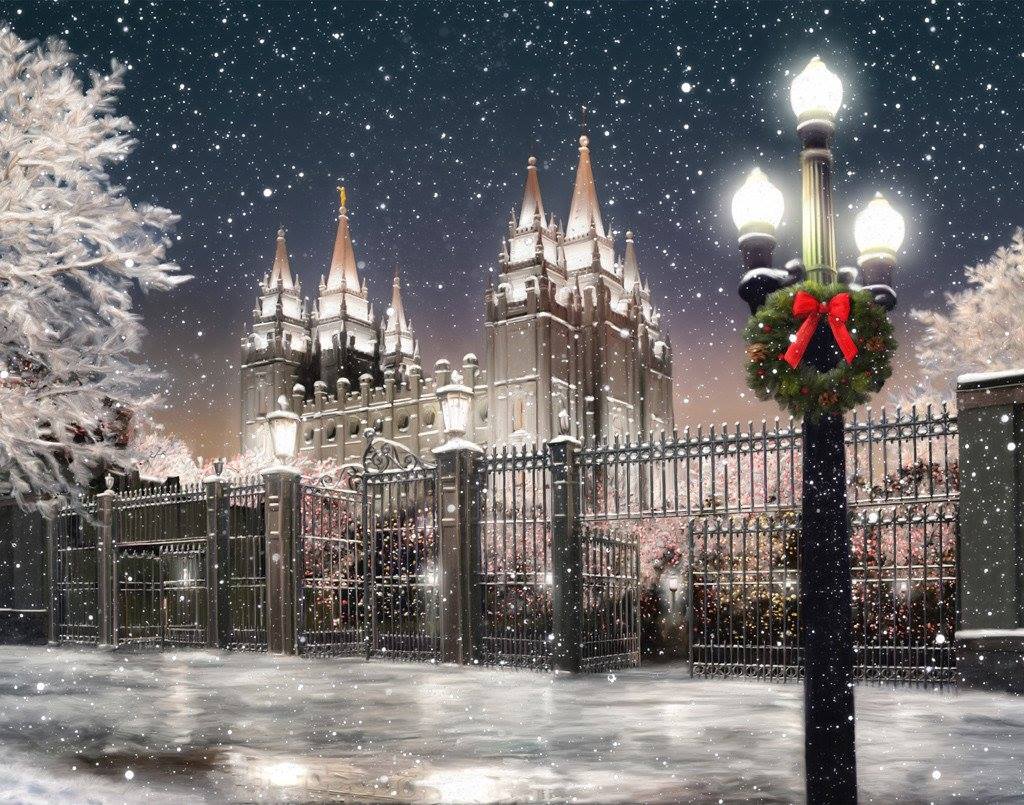 The First Presidency invites Church members and their friends to participate in the First Presidency's Christmas devotional broadcast on Sunday, December 2, 2018, at 6:00 p.m. mountain standard time.
The program, originating from the Conference Center, will include Christmas messages by General Authorities and General Officers of the Church.
The Tabernacle Choir and Orchestra at Temple Square will provide the music.
View live
The following options are available for viewing the devotional live:
Various other stations and internet sites throughout the world will also carry the devotional. Check local program listings for availability in your area.
Stake technology specialists
Stake technology specialists should refer to the Church broadcast schedule when it becomes available approximately three weeks before the event.
Tickets to live event
The event at the Conference Center in Salt Lake City, Utah, is free but tickets are required for admission. For ticket information, see the Temple Square Events page.
Social media sharing
To participate in conversations about the Christmas devotional on Twitter and other social media channels, use #ChristmasDevo.
Visit Nauvoo News on Facebook at: facebook.com/nauvoonews/