Ensign Magazine to discontinue monthly 'First Presidency Message'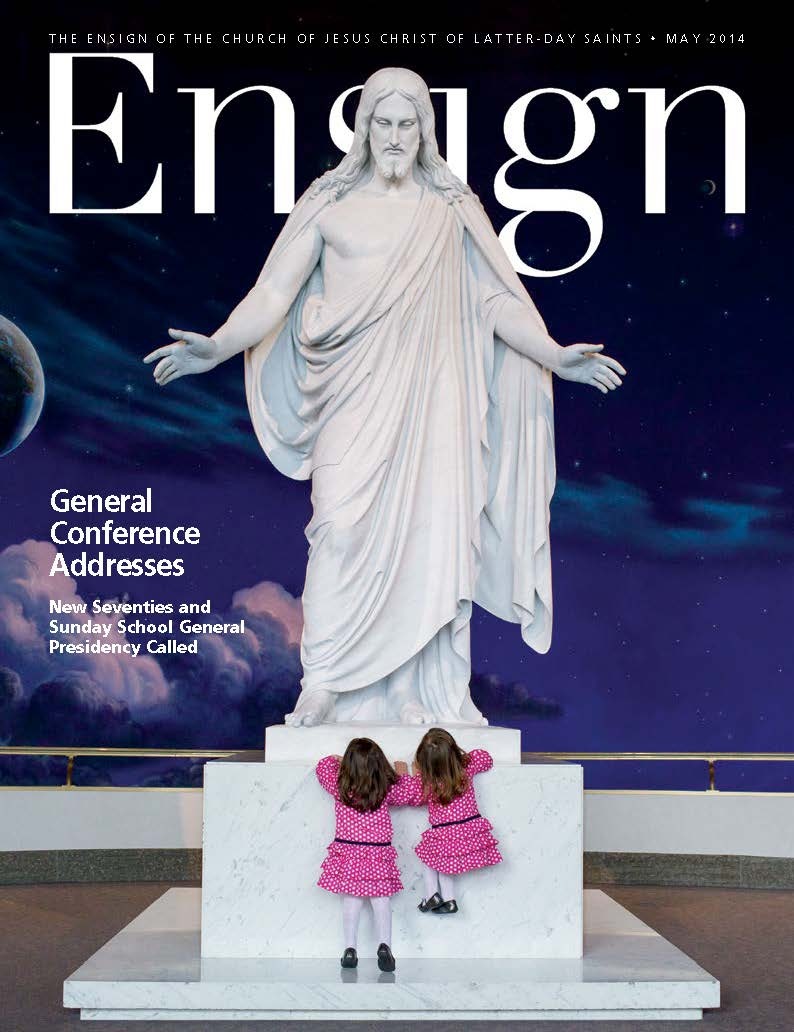 Ensign Magazine to discontinue monthly 'First Presidency Message'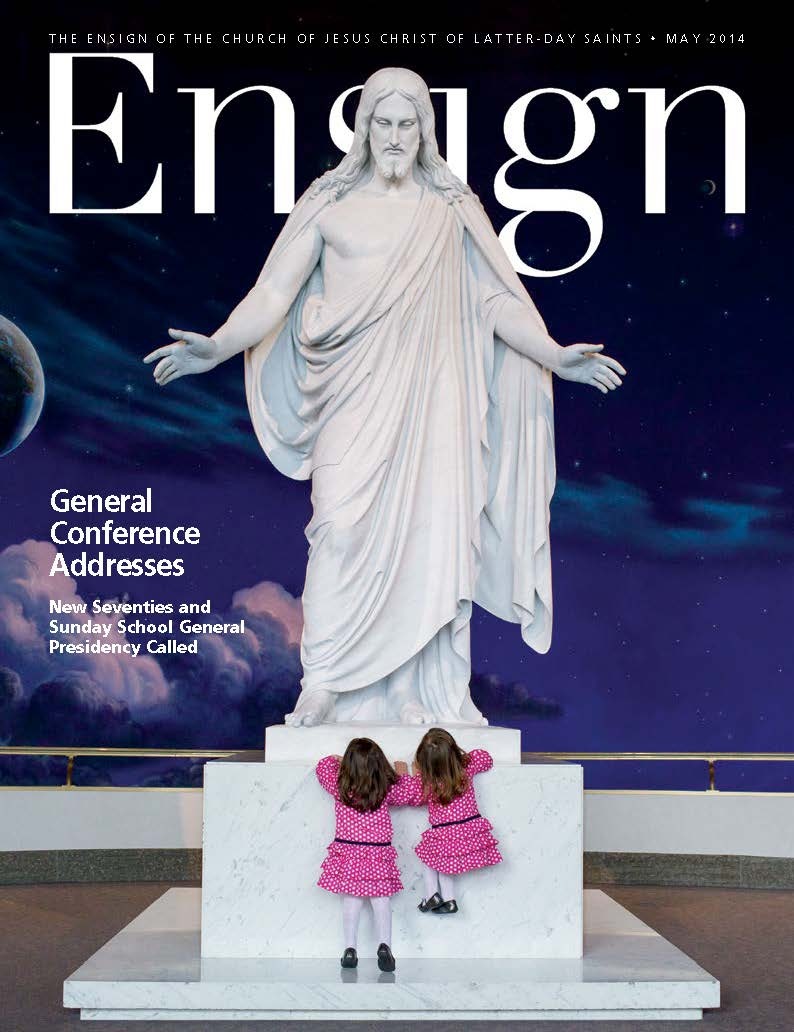 Ensign Magazine to discontinue monthly 'First Presidency Message'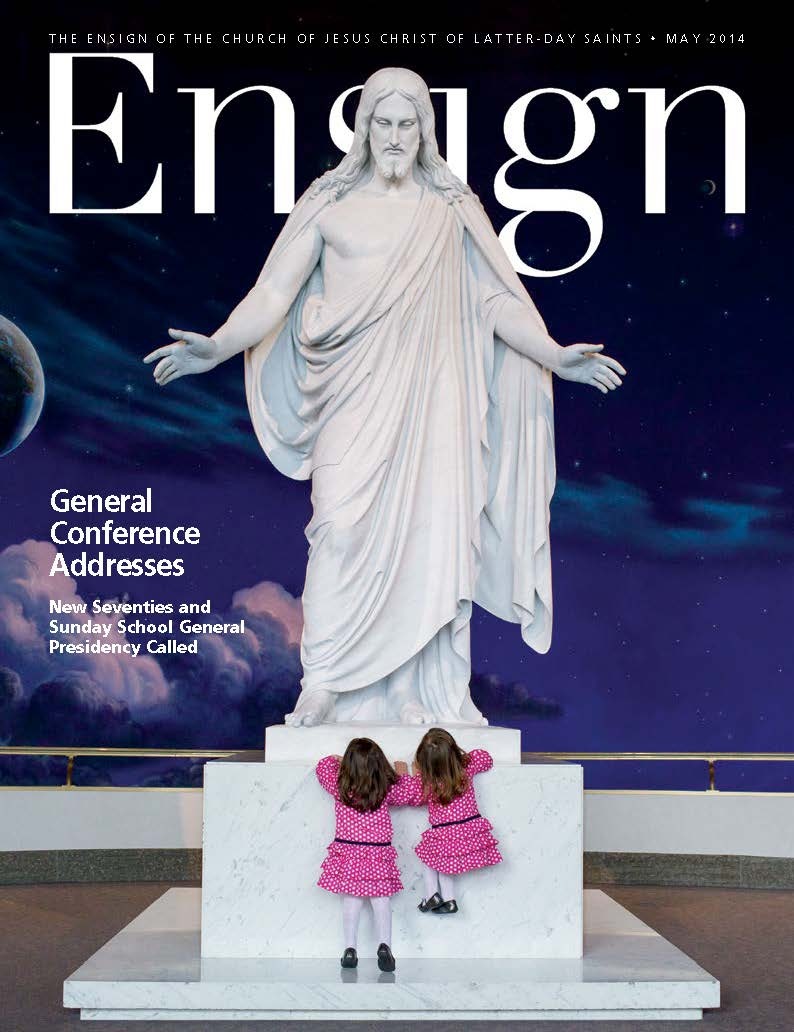 The Ensign magazine published by the Church of Jesus Christ of Latter-day Saints has featured the "First Presidency Message" for nearly a half-century. It has been announced by the LDS Church that the feature is being discontinued.
The announcement was made in the April 2018 edition, stating future messages from the First Presidency will be delivered through the church's various media channels, including print magazines and online resources.
The Ensign first began publishing the "First Presidency Message" in its January 1971 debut issue. The First Presidency then was President Joseph Fielding Smith and his counselors, Presidents Harold B. Lee and N. Eldon Tanner. In addition to the printed message, a flexible vinyl record was also included in the magazine. The "First Presidency Message" in the Ensign has included the last eight LDS Church presidents.