Elder Nelson Cuts Trip Short After Missile Attack on Syria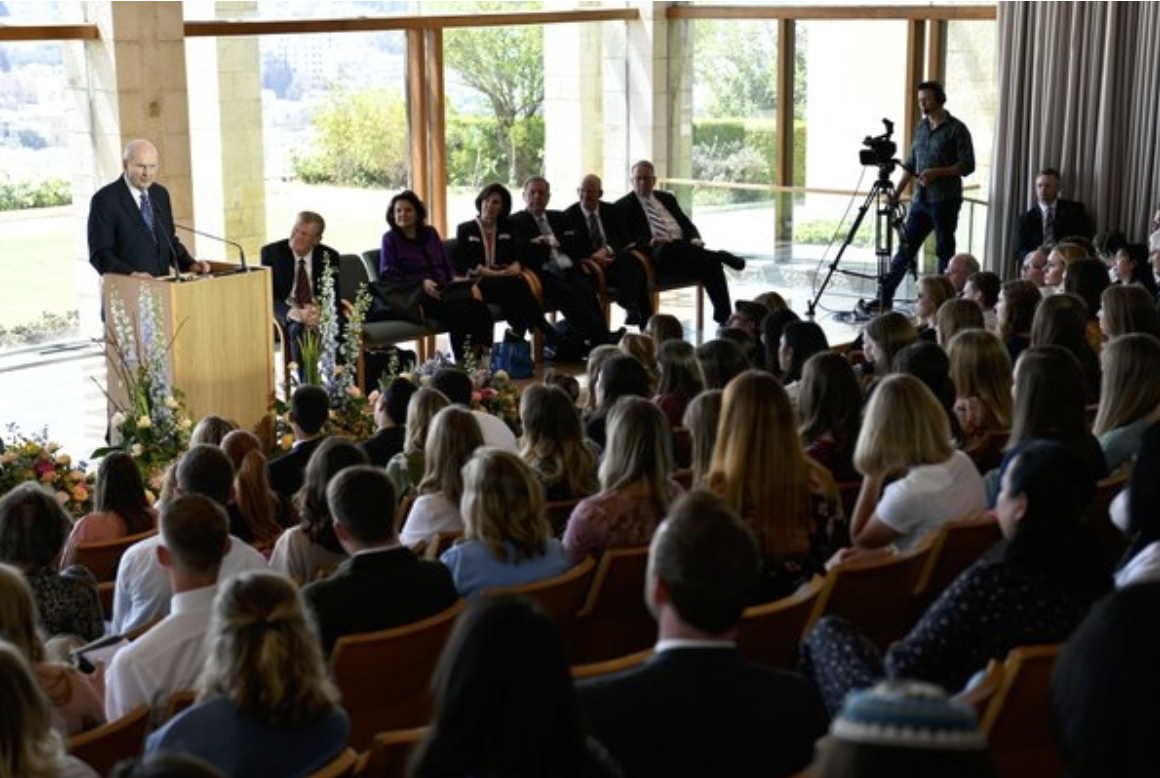 Elder Nelson Cuts Trip Short After Missile Attack on Syria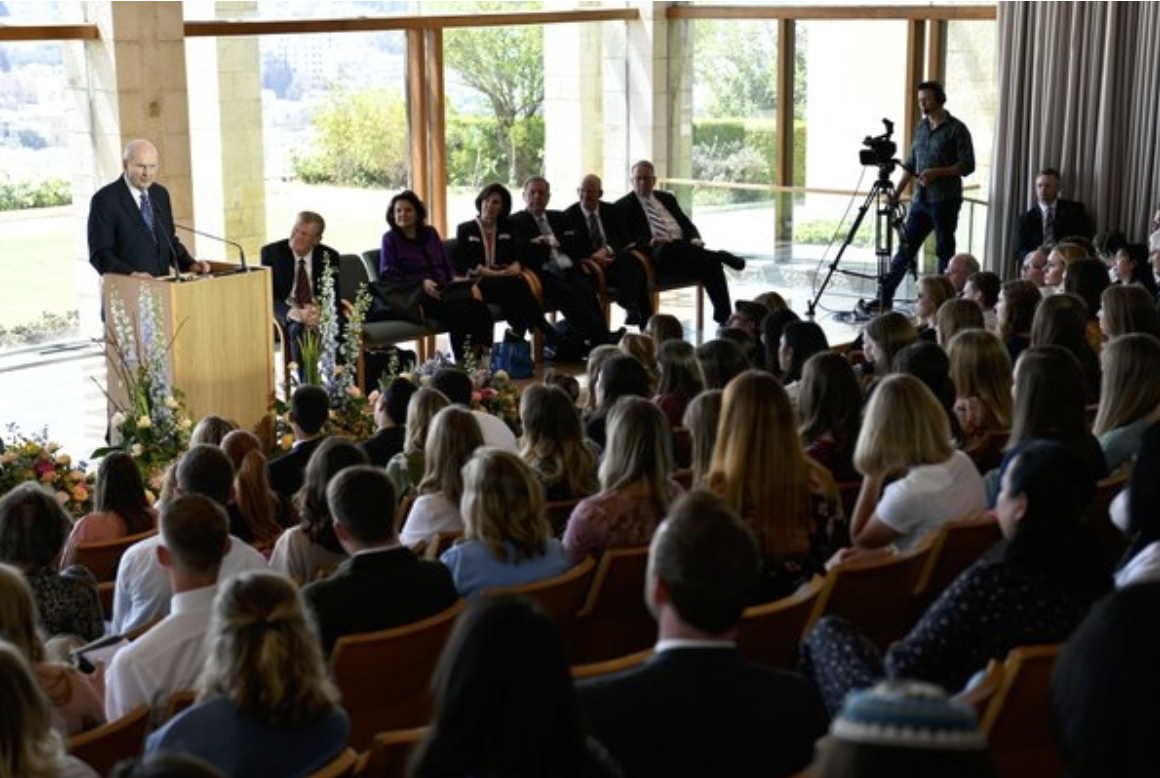 Elder Nelson Cuts Trip Short After Missile Attack on Syria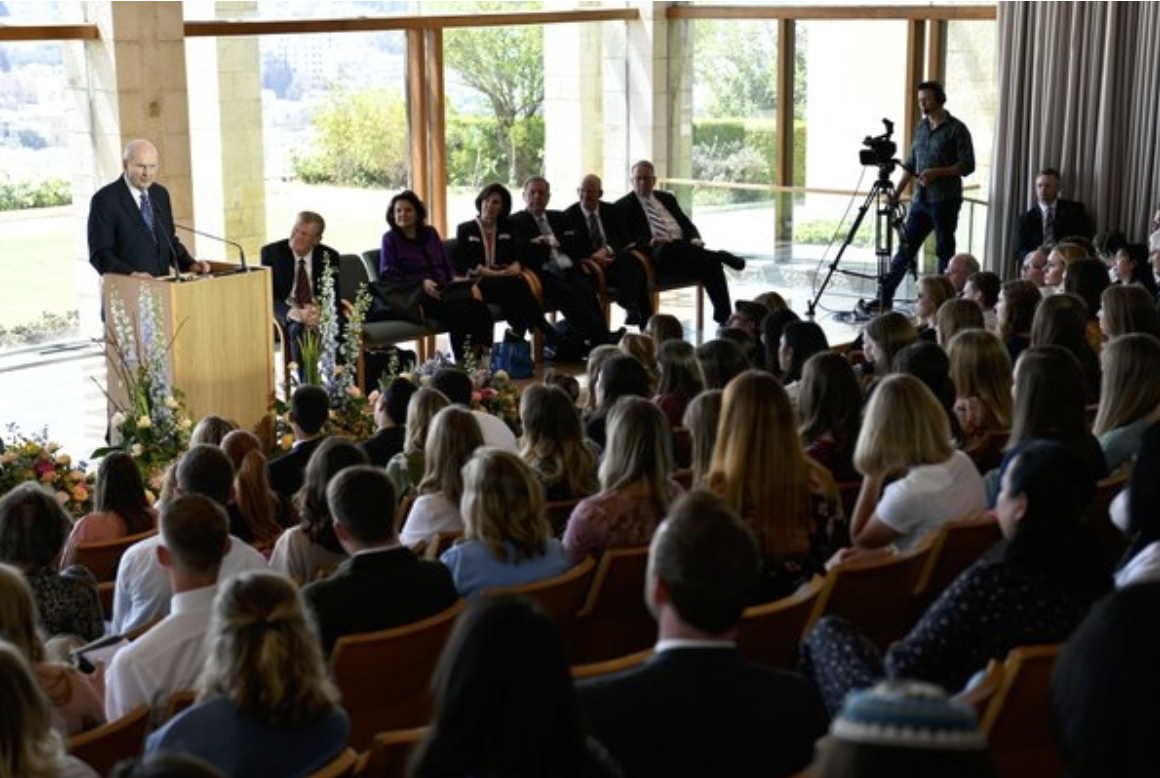 LDS Church President Russell M. Nelson was on the second stop of his world tour, Jerusalem. He left his scheduled trip due to "concerns pertaining to tension in the region and available airspace," the LDS Church announced Saturday.
The United States together with France and Great Britain launched airstrikes in Syria early Saturday in retaliation for a reported chemical weapons attack.
President Nelson and his wife Wendy, together with Elder Holland and his wife left Utah on Tuesday for an 11-day, eight nation trip, to reach Latter-day Saints in distant countries. Their first stop was in London and then in the Holy Land, where President Nelson addressed a "district conference" of local members of The Church of Jesus Christ of Latter-day Saints.
"As the new president to the church, I felt that there were two messages that I would like to convey to our people," President Nelson told a group Saturday gathered at Brigham Young University Jerusalem Center. "One is that Jesus is the Christ and he has a message for all of God's children. And the second is that his is a global invitation. We invite all of God's children to come unto their savior."