Church Releases Pres. Woodruff Journal's Online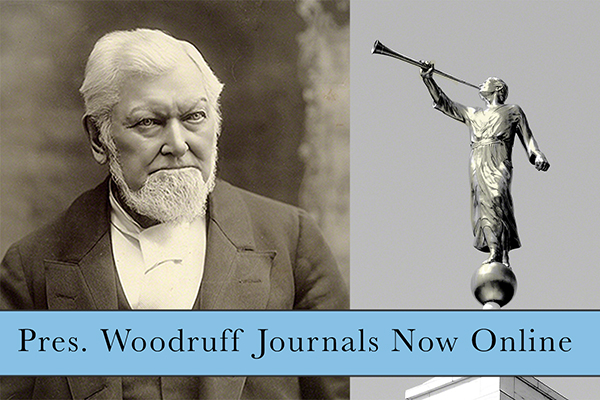 Church Releases Pres. Woodruff Journal's Online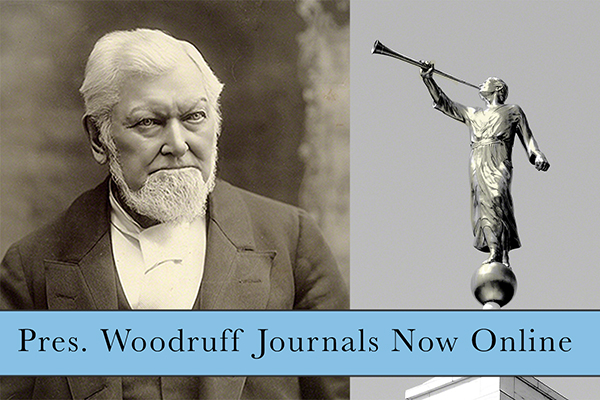 Church Releases Pres. Woodruff Journal's Online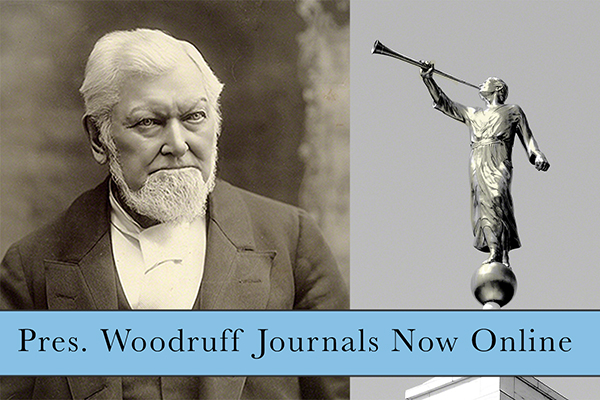 (NAUVOO, IL) The journals of President Wilford Woodruff, the fourth President of The Church of Jesus Christ of Latter-day Saints, are now available online through the Church History Library.
According to a press release, the journals contain more than 7,000 pages of history, including President Woodruff's personal handwriting, drawings, and embellishments.
"Arguably, Wilford Woodruff is one of the most important journal keepers in Church history, especially among those that kept a journal in the 19th century," said archivist Brandon Metcalf, who collaborated with Jay Burton on the digitization effort, in the release.
President Woodruff, whose life spanned nearly the entire 19th century, is widely recognized for his journal keeping and for his work as a missionary and leader of the Church.
According to the release, President Woodruff's records have been "foundational for understanding Church history, providing rich details, context, and corroboration for significant early Church events."
The release also stated that President Woodruff recorded sermons given by Joseph Smith that haven't been found elsewhere.
Additionally, Keith Erekson, director of the Church History Library, said that preserving records and sharing them with patrons is a means of advancing the work of the gospel.
"We keep records of the past to assist in carrying out the Lord's work in the present and future. We are also pleased when we can share important records with the public through our online catalog."
Visit the Church History Library's online catalog to view President Woodruff's journals and other collections.