Church Joins National Weekend of Prayer for Faith, Hope, and Life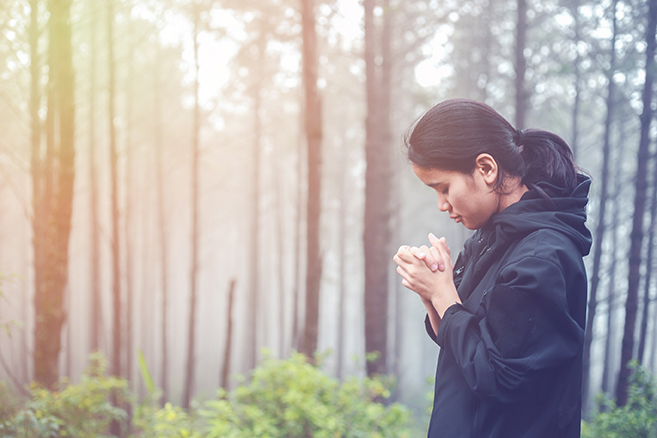 Church Joins National Weekend of Prayer for Faith, Hope, and Life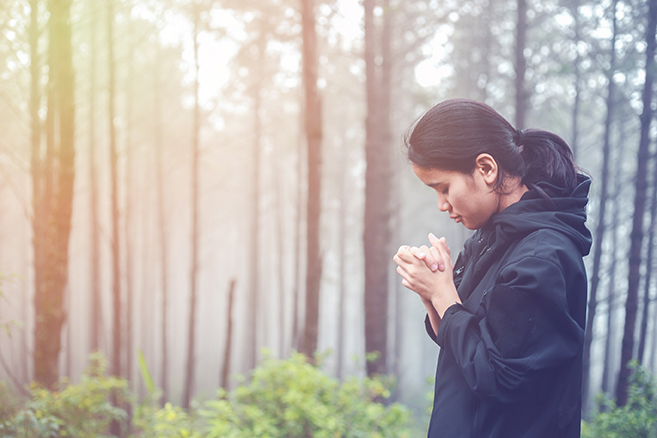 Church Joins National Weekend of Prayer for Faith, Hope, and Life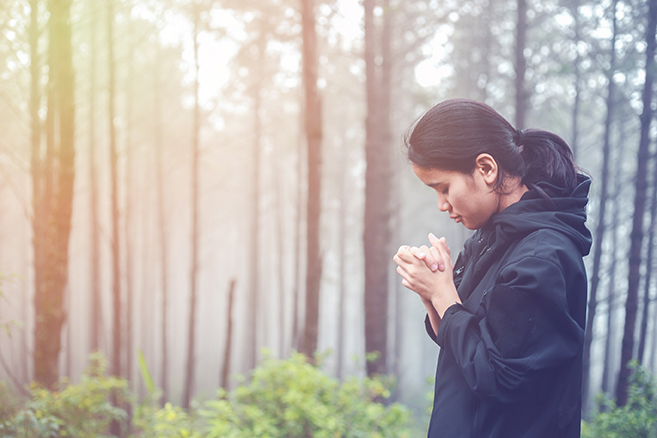 NAUVOO NEWS – The Church of Jesus Christ of Latter-day Saints is inviting its membership to join others across the United States in prayer this weekend for those whose lives have been touched by suicide and those struggling with suicidal behavior and mental illness. September 7–9, 2018, is the National Weekend of Prayer for Faith, Hope, and Life.
Elder LeGrand R. Curtis Jr. of the Seventy joined other faith leaders at the Utah State Capitol Friday, September 7, 2018, to promote the weekend of prayer and continue the Church's participation in Utah Governor Gary R. Herbert's Teen Suicide Prevention Task Force. Lt. Governor Spencer Cox spoke at the event, along with Elder Curtis, Pastor Logan Wolf of Crosspoint Church and Laura Warburton of Live Hannah's Hope.
"We encourage our congregations and the members of our congregations to participate in this prayerful endeavor," Elder Curtis said. "Join your prayers with the many others participating this weekend in such a worthy cause. Together, we can help to provide hope, from the true source of all hope, to those who desperately need it."
In his initial letter inviting faith leaders in Utah to participate in World Suicide Prevention Day (September 10, 2018) and the weekend of prayer, Governor Herbert said suicide prevention must be a community-wide effort.
"I believe everyone plays a role in suicide prevention and that faith communities play a unique role," Governor Herbert said. "I hope we will use the power of our collective faith and prayers to bring about miracles in the lives of our residents, especially in their darkest hours."
Elder Curtis concluded his remarks with a note of gratitude to live in a community that comes together to help those in need. He also spoke of what he will be praying for this weekend.
"My prayer is that we will all recognize things that we can do to help those around us who might be struggling and that we will have the courage to do those things," he said. "I pray for those who feel marginalized and alone that they will know they are our brothers and sisters. I pray that they will feel loved, valued, and needed in their homes, their congregations, and their communities. I pray they will know of the genuine love and concern we have for them. Their struggle is our struggle."