Church Issues Statement on Sexual Orientation Psychology Act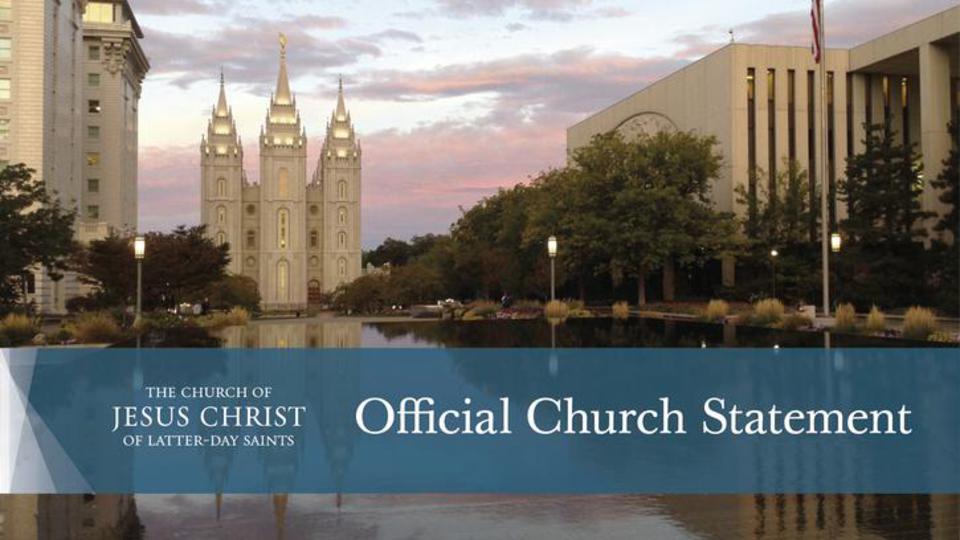 Church Issues Statement on Sexual Orientation Psychology Act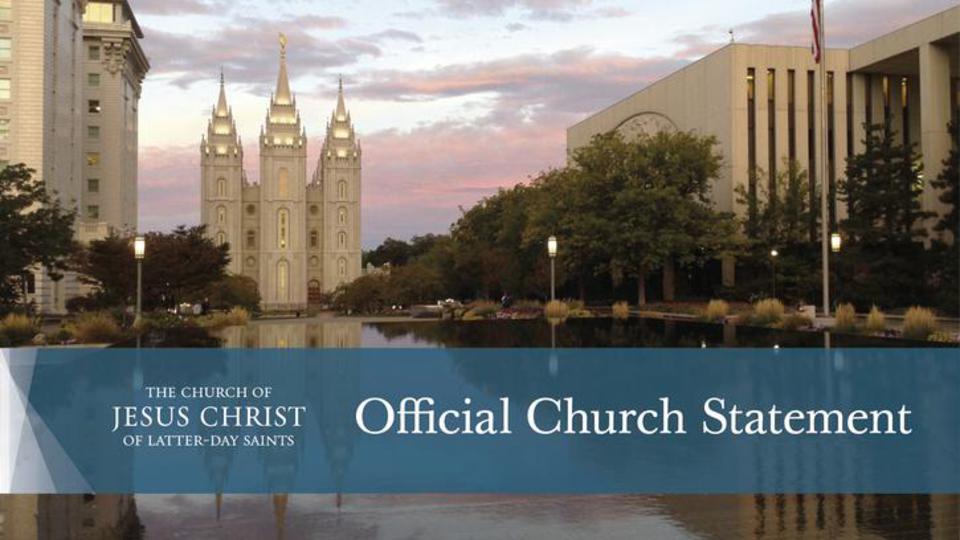 Church Issues Statement on Sexual Orientation Psychology Act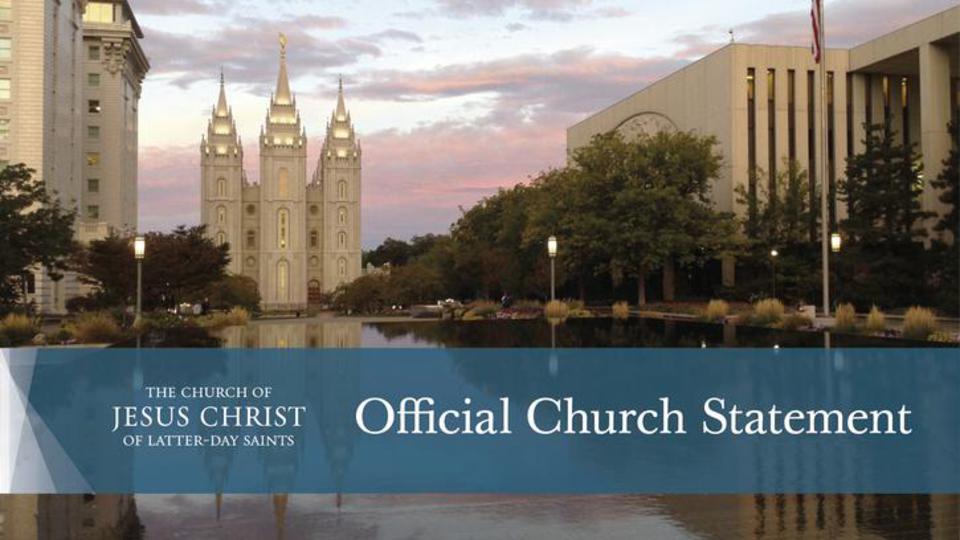 The Church has released the following statement in connection with comments filed by The Church of Jesus Christ of Latter-day Saints Family Services regarding a proposed professional licensing rule governing sexual orientation and gender identity change efforts.
The Church hopes that those who experience same-sex attraction and gender dysphoria find compassion and understanding from family members, Church leaders and members, and professional counselors. The Church denounces any abusive professional practice or treatment.
We teach the right of individuals to self-determination and the right of parents to guide the development of their children. We also believe faith-based perspectives have an important and ethically appropriate role in professional counseling.
As detailed in the comments submitted by Family Services, the Church is concerned that the proposed professional licensing rule is ambiguous in key areas and overreaches in others. For example, it fails to protect individual religious beliefs and does not account for important realities of gender identity in the development of children.
We therefore oppose the proposed rule in its current form and respectfully request that it be appropriately amended to address the concerns raised in Family Services' comments, or that Utah's lawmakers provide statutory guidance on this important issue.
SEE OFFICIAL STATEMENT CLICK HERE