Church Announces Mission Adjustments – LDS News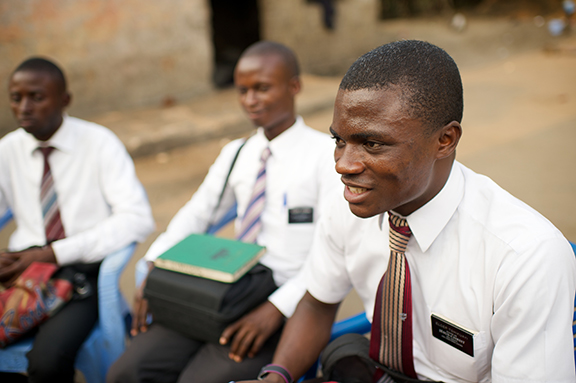 Church Announces Mission Adjustments – LDS News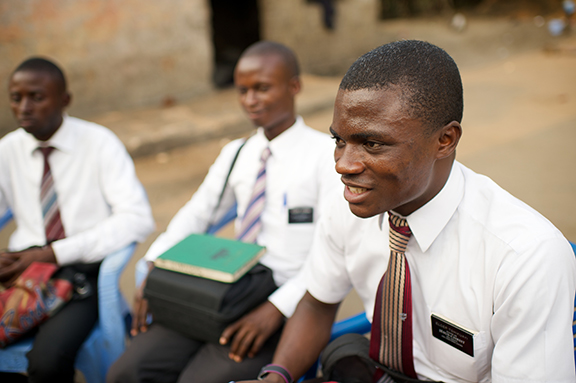 Church Announces Mission Adjustments – LDS News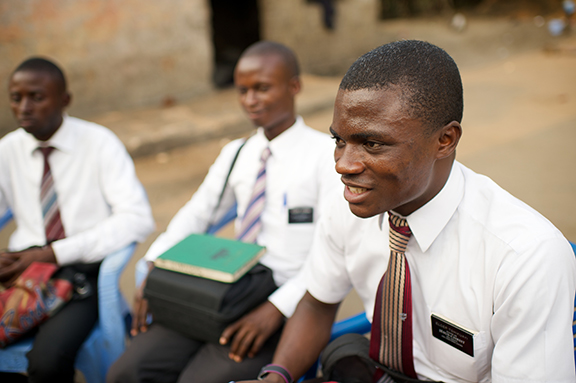 It was reported in October that The Church of Jesus Christ of Latter-day Saints would adjust the number of its 421 missions to better fit the needs of each region of the world. Today, the Church announces boundary realignments for 19 missions, as well as the creation of five new missions. With the changes there will be 407 missions.
The following five missions will open in July 2018:
Brazil Rio de Janeiro South

Cote d'Ivoire Yamoussoukro

Nigeria Ibadan

Philippines Cabanatuan

Zimbabwe Bulawayo
And the Church will realign the boundaries for the following 19 missions in July 2018 and merge them with adjoining missions:
Australia Sydney North

Bulgaria Sofia

California Modesto

California San Fernando

England London South

Greece Athens

Illinois Chicago West

México Ciudad Obregón

México Reynosa

Mississippi Jackson

New York New York South

Ohio Cleveland

Portugal Porto

România/Moldova

Russia Samara

Spain Málaga

Ukraine L'viv

Utah Logan

Washington Federal Way
Changes to mission boundaries are common. Since President Thomas S. Monson announced in 2012 the change in the ages for missionary service, the Church has created 76 new missions to accommodate a surge of growth in only a few years, from 58,000 to 88,000 missionaries. The initial wave of missionaries has since receded to about 68,000 missionaries, as anticipated.
Fewer missionaries means that not only are fewer missions needed but also a heightened importance of a more strategic placement of missionaries in areas of need around the world; thus the creation of five new missions.
"We want missionaries to be in the best possible place and position to help people, whether through sharing the gospel of Jesus Christ or community service," said General Authority Seventy Elder Brent H. Nielson, Executive Director of the Missionary Department. "The pattern established by the Savior is to make a difference in individual lives, one by one, all over the world, which requires continuous planning and organizing."
Details on mission merges will be coming in future communications from mission presidents to parents of missionaries in the affected missions.