BYU Honor Code Office Announces Changes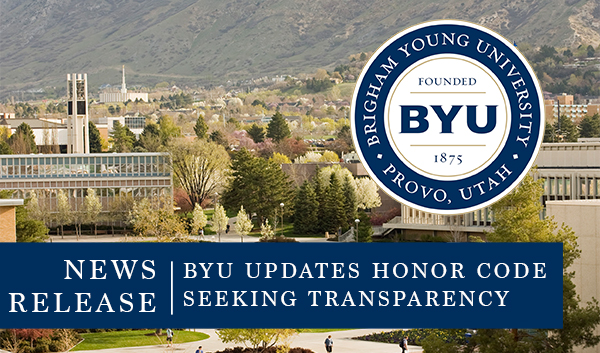 BYU Honor Code Office Announces Changes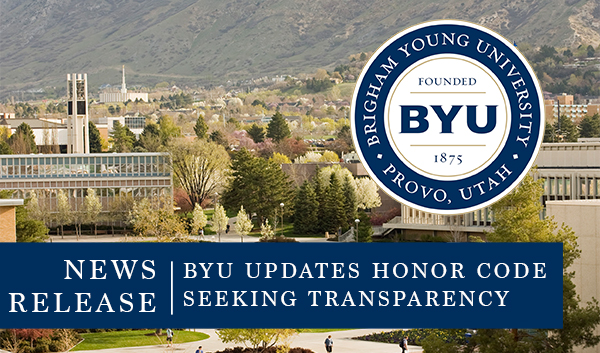 BYU Honor Code Office Announces Changes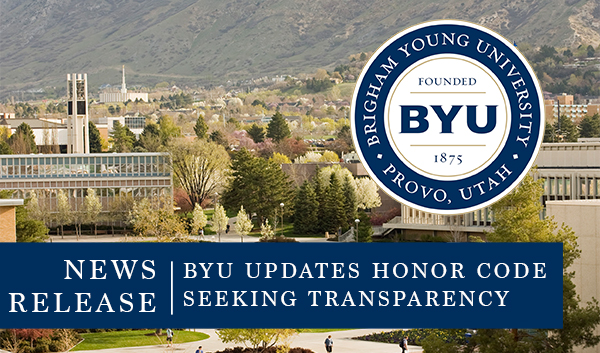 PROVO — BYU's Honor Code Office has implemented new software which allows them to send secure letters to students. The need for this new system is for informing students of a need to schedule a meeting and telling them why upfront instead of waiting for the meeting to take place. In the past students were unaware of what they were being called in and the waiting for the meeting caused anxiety and stress for the students.
"Our review of how we serve students showed the importance of clear communication from our office," said Kevin Utt, Honor Code Office director. "This new system allows us to provide the details students want to know up front while still protecting student privacy."
In the past, students would receive a generic phone call asking them to schedule an appointment. Then, the students would be informed of the reported misconduct at the beginning of their first meeting. Now the initial communication to students will be a message with a link that allows them to login and view a more detailed letter.
The secure letter will state the reported misconduct and include additional information about a student's rights within the process. Alternatively, the letter may state that they are invited to meet with an administrator only as a witness.
"In both scenarios, the more detailed initial communication improves transparency and reduces anxiety regarding the process," Utt said.
The new system will also help Honor Code Office leadership measure staff performance and look for important patterns. Over time they can assess whether student misconduct cases are being handled in a timely and consistent manner for all students.
"The hires we have made in recent years have increased the diversity of our Honor Code Office administrators," Utt said. "This software will help identify specific areas for training and track overall outcomes. We are ready for a new school year and look forward to implementing these changes and assessing their effectiveness."