BREAKING NEWS – Russia Releases Held Latter-day Saint Volunteers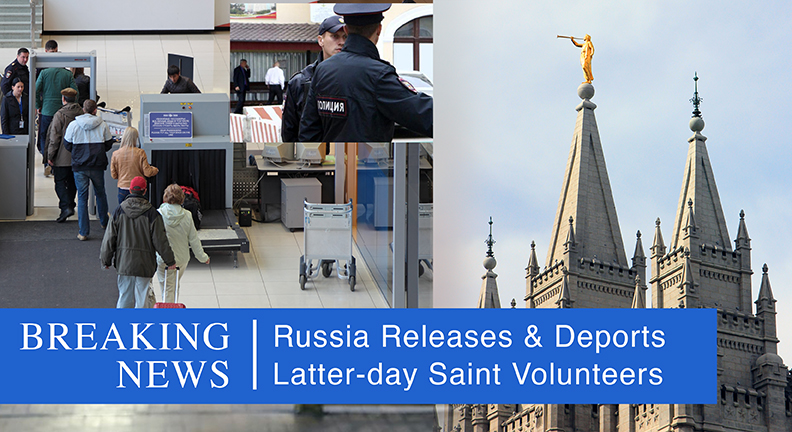 BREAKING NEWS – Russia Releases Held Latter-day Saint Volunteers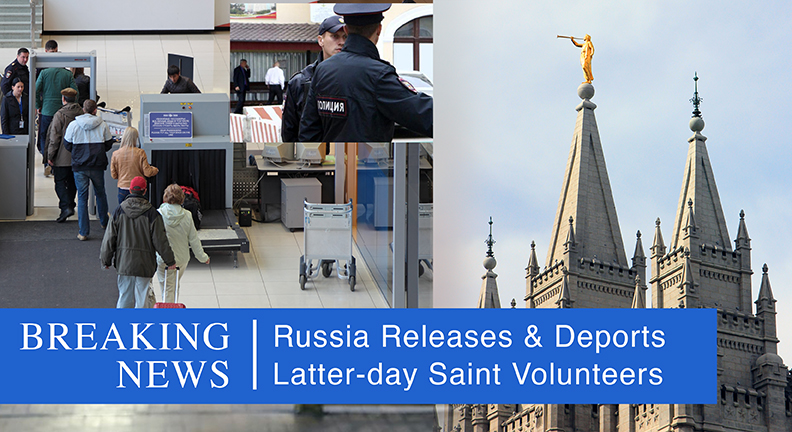 BREAKING NEWS – Russia Releases Held Latter-day Saint Volunteers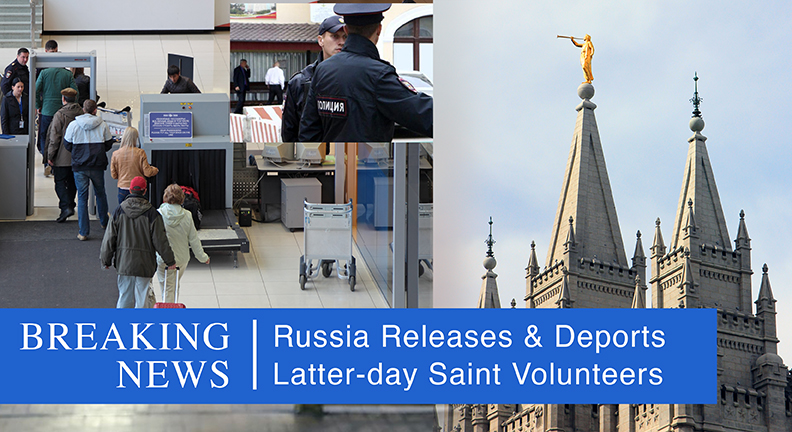 After being arrested and detained for weeks by local authorities in Russia, two young Latter-day Saint volunteers have been released and deported following a decision from Novorossiysk's Primorsky District Court, which found the two volunteers guilty of violating Russia's enter and exit rules on March 2.
One volunteer has been identified as Kole Brodowski, of Garden Grove, Calif. The second volunteer has been identified as David Udo Gaag of Bothell, Wash.
"The two volunteers detained in Novorossiysk, Russia have been released and have left the country," church spokesman Eric Hawkins said. "Elder Kole Brodowski, age 20, who was nearing the end of his service, will return home to California. Elder David Gaag, age 19, will return to the United States for a short time, receive any needed support, and then continue his service in a new mission."
Their arrest and detention on March 1 during a meeting at a Church meetinghouse in Novorissiysk made international news.
According to their attorney, Sergei Glizuntsa, as reported by Tass—Russia's state-run news agency—the two young volunteers have had no complaints about the conditions of their detention.
Following the arrest, the president of the Russia Rostov-na-Donu Mission—where the two are assigned—traveled to Novorossiysk to visit the volunteers on Monday, March 4, and they were able to call home.
Since 2016, when Russia implemented an anti-terrorism law, Church missionaries in the country have been redesignated as volunteers and all proselytizing can only occur in houses of worship.