BREAKING: Another Earthquake Hits Salt Lake City, Utah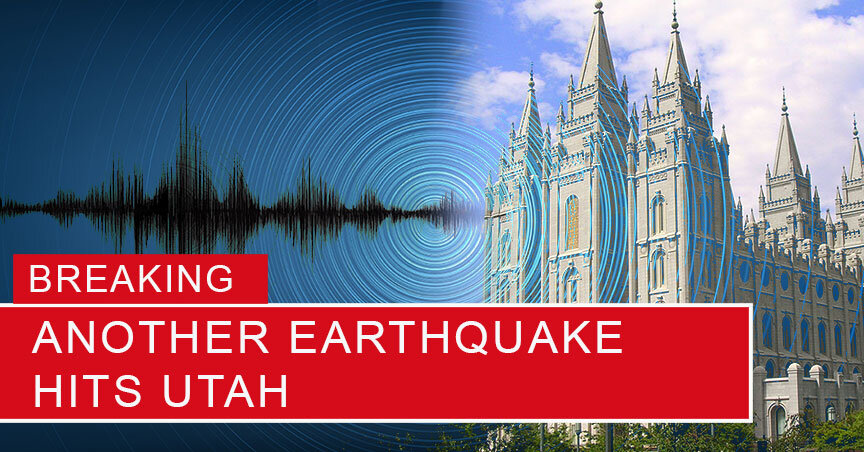 BREAKING: Another Earthquake Hits Salt Lake City, Utah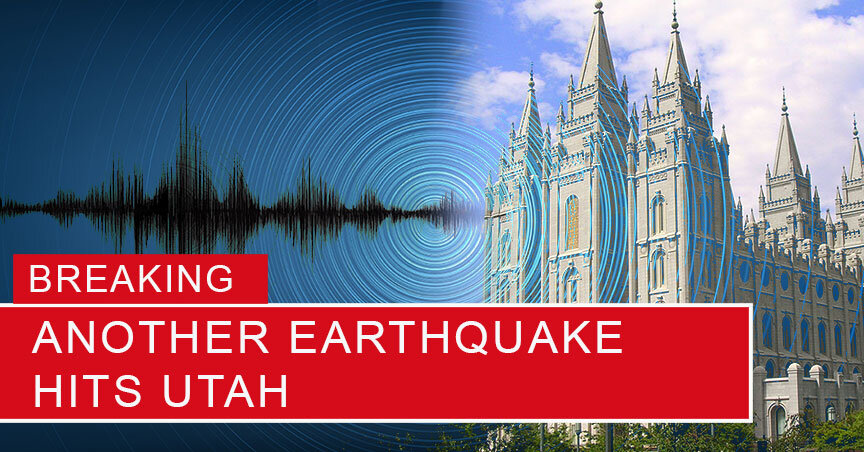 BREAKING: Another Earthquake Hits Salt Lake City, Utah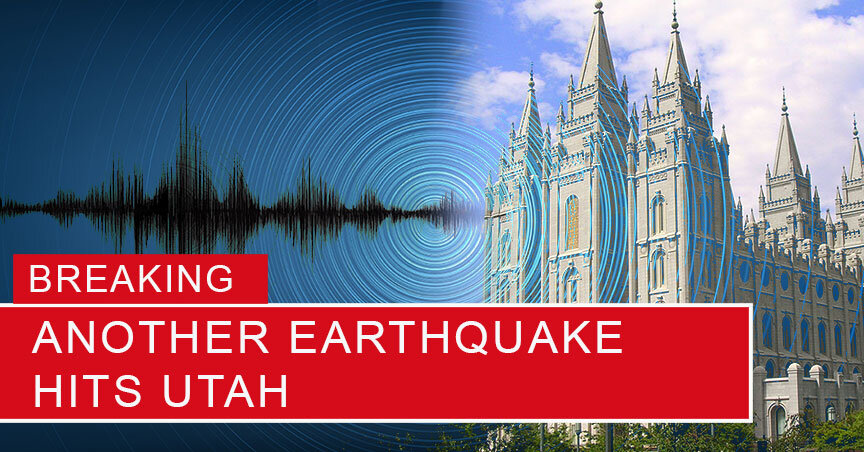 Another earthquake shook the Wasatch Front on Saturday, March 21st at 11am MST. This quake was again centered approximately 10 miles west of Salt Lake City, near Magna.
The quake measured as a 3.4 magnitude. Details are still emerging—
There have been over 200 after shocks since the larger 5.6 magnitude earthquake on Monday.
Damage continues to be assessed at all larger & older structures in the downtown SLC area.
As of Friday afternoon, there had been 212 aftershocks, UUSS reported. Twenty-six of those were magnitude 3 or higher.