Born to be mild: Mormon motorcycle club holds southern Utah rally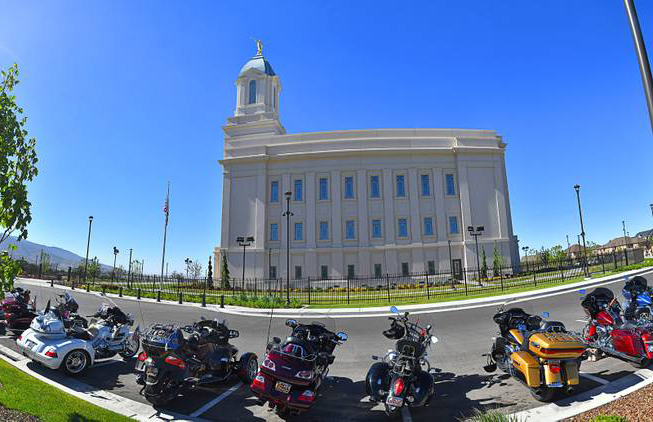 Born to be mild: Mormon motorcycle club holds southern Utah rally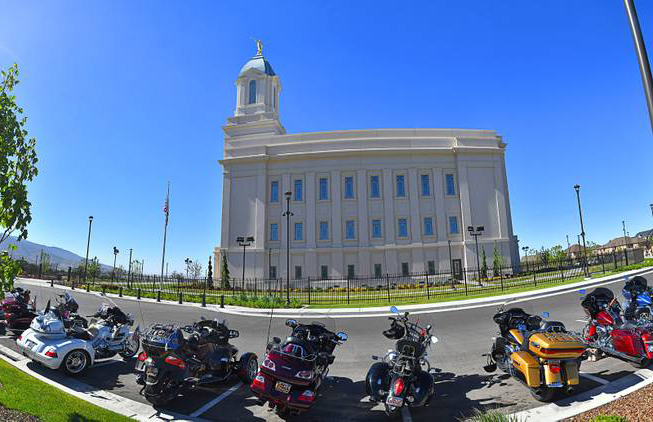 Born to be mild: Mormon motorcycle club holds southern Utah rally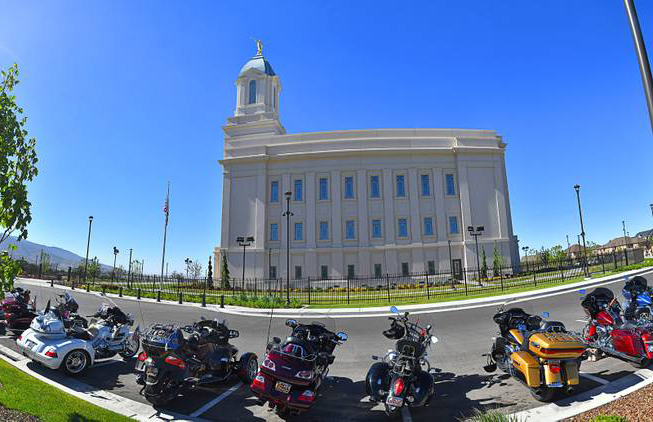 ST. GEORGE, Utah (AP) — A Mormon motorcycle club is holding its biennial gathering in southern Utah, where about 125 members from across the country are riding together through scenic parts of the region.
"You don't have to be LDS (The Church of Jesus Christ of Latter-day Saints) to ride with the group," said Bart Howell, the national director of the Temple Riders Association. "If you feel comfortable with the values, feel free to join."
A highlight of the rally, which began Friday, is when the group stops at Bryce Canyon National Park and takes part in community-based service projects and regular park duties, Howell said.
The group rode through the area Saturday and has another organized ride scheduled for Tuesday.
The riders plan to break up into smaller groups to keep from imposing on drivers along the route.
"We try to be very courteous and law-abiding on all our rides, so if you see a group of 20 or 30 bikes riding down the road, please do the same for us," Howell said. "Feel free to honk and wave when you see us."
The club was founded in 1988 by two couples who are members of The Church of Jesus Christ of Latter-day Saints who wanted to enjoy the freedom of motorcycling without the typical "biker" image.
"They thought, 'Wouldn't it be nice to ride to a temple instead of a bar?' " Howell said
The Temple Riders Association boasts more than 500 members and 22 chapters nationwide, with more chapters forming in other countries, Howell said.
Associated Press