Assignments Announced for Elder Uchtdorf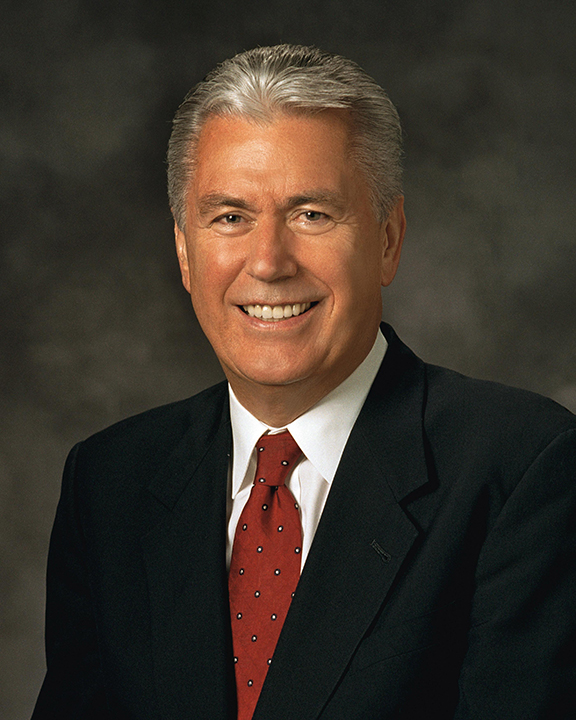 Assignments Announced for Elder Uchtdorf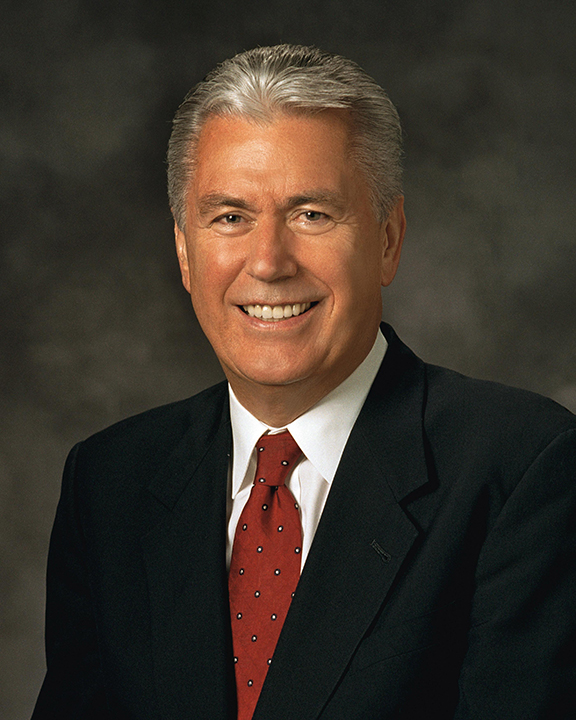 Assignments Announced for Elder Uchtdorf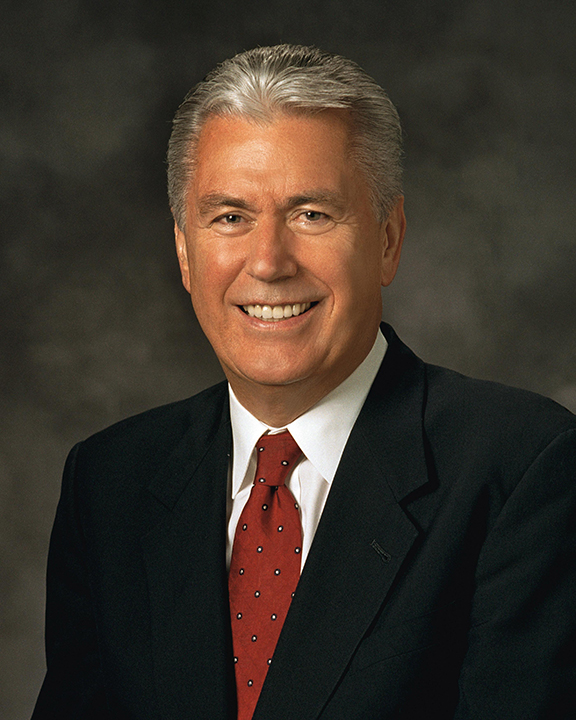 Elder Dieter F. Uchtdorf of the Quorum of the Twelve Apostles of The Church of Jesus Christ of Latter-day Saints has received several key assignments following his service in the First Presidency. Elder Uchtdorf served as second counselor to President Thomas S. Monson, who passed away on January 2, 2018.
At the announcement of a new First Presidency on Tuesday, January 16, 2018, President Russell M. Nelson, the 17th president of the Church, thanked Elder Uchtdorf for his "totally capable, devoted, and inspired [service]." President Nelson said Elder Uchtdorf "has resumed his place in the Quorum of the Twelve Apostles and has already received major assignments for which he is uniquely qualified … and where he is needed most."
The assignments given to Elder Uchtdorf include chair of the Missionary Executive Council, chair of the Correlation Executive Council and the primary contact for the Europe and Europe East Areas.
Elder Uchtdorf will represent the Office of the First Presidency and the Quorum of the Twelve in his capacity as chair of the Missionary Executive Council, where he will direct the global operation of all missionary activities of the Church. The Correlation Executive Council reviews and approves all Church materials and products.
Prior to his calling as an apostle in 2004, Elder Uchtdorf spent much of his life working and serving in various Church leadership positions in Europe. He was born in Czechoslovakia and lived in Germany, where he and his family joined the Church.