2019 BYU Women's Conference Dates & Times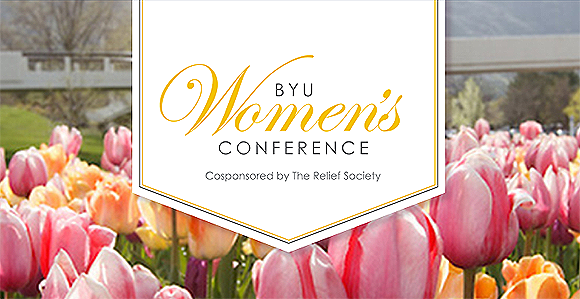 2019 BYU Women's Conference Dates & Times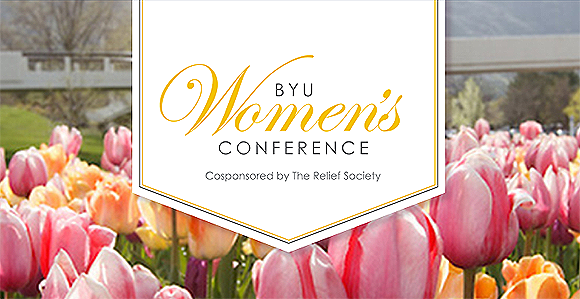 2019 BYU Women's Conference Dates & Times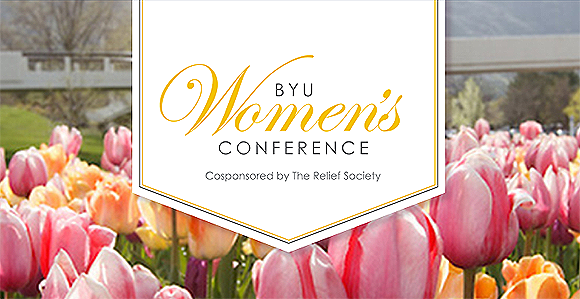 The 2019 BYU Women's Conference, cosponsored by Brigham Young University and the Relief Society, is Thursday and Friday, May 2–3, 2019, in Provo, Utah. Select talks by general leaders of The Church of Jesus Christ of Latter-day Saints will be streamed live online.
The 2019 theme and keynote speakers, which include a member of the Quorum of the Twelve Apostles and the Relief Society Presidency, will be announced at a later time.
The conference is the largest two-day gathering of women of the Church. Select talks on Thursday and Friday will be streamed live in English and Spanish on the home page of LDS.org and the Mormon Channel, and will later be archived in the LDS.org Media Library and the broadcast page in both languages.
More than 160 presenters will share perspectives and insights on a variety of topics of interest and concern to LDS women of all ages.
Additional information about the conference and how to register is available at womensconference.ce.byu.edu.